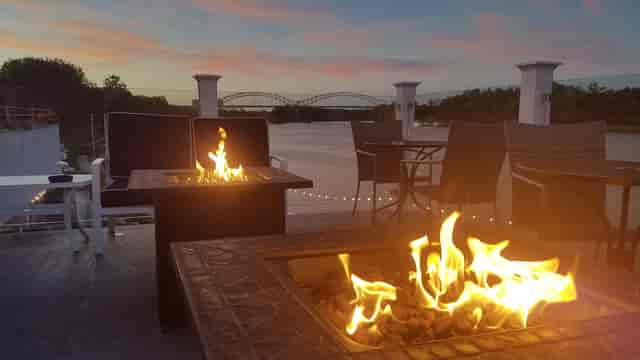 About
Challenging Times
Safety Matters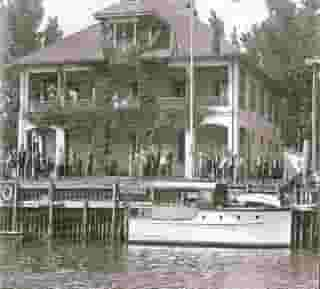 Your Summer Oasis and Private Event Venue
There is no doubt that we live in challenging times. At the Canoe Club we are proud to honor the facility that dates to 1896. It has served us in many ways and has been a restaurant for more than 35years. The current builidng was built for $5700!
The State of Connecticut allowed outdoor dining to reopen on Memorial Day weekend. Since that time we have opened our patio and outdoor balconies overlooking the River. Given our concern for your safety, we have not reopned indoor dining. In addition to socially distanced seating we also use only disposable plateware, silverware, glasseware and menus. In addition face masks are required to enter, move about snd when exiting. 
Our local and loyal musicians have offered to perfrom this year at no cost. They are working for tips and we appreciate their support. Our music is limited to solo/duos.
We are just beginning to consider private events again and working with State guidelines to provide the safest possible experience.
Looking Ahead
We are eager to resume private events year round. Come enjoy our stone fireplace in the chilly months. The River views are spectacular all year....whether rising waters in the Spring, or laid back patio dining in the summer or sitting at our stone fireplace when the River is crusted in ice, you will find this a place to celebrate!